Good morning & happy Saturday!
It's finally the freakin' weekend!
You're here to catch up on this last week on Life Is Sweet.
Monday
I always enjoy Monday's even though waking up for work is the worst thing EVER! I linked up with Sami for another installment of
Weekend Shenangians
!
I let you all know about my health problems lately. I'm having surgery to remove a bump on my scalp on May 3. I've seen 3 different dr's and no one knows what this bump is. So surgery was the best option!
Wednesday
I took the day off from blogging to regroup!
Thursday
It's a new day
! Yes let's all start acting like ADULTS & quit tearing each other down! Too much drama has been going on lately and it's sickening!
Friday
It's already been a month since Marcy, Lori & I started the
Fat to Fit Friday
link up! It's been such a success so far. Don't forget to read all the blogs that linked up to get motivation to workout, get skinny or even tone up!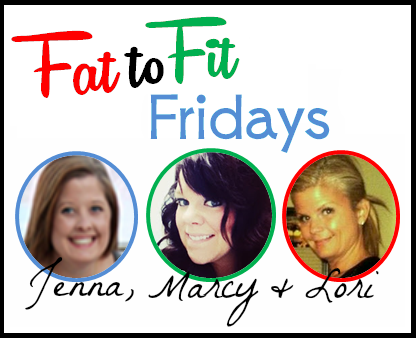 Enjoy the rest of your weekend!
Make sure you come back to read on Monday I have a special treat from one of my sponsors!