Back story:
I texted Marcy to see if she'd like to join me on a new link up for motivation.
I already knew she'd be so ecstatic to join me since she's motivated me from the beginning of this new weight loss journey I started. So here we are today bringing you Fat to Fit Fridays!
I have 2 amazing co-host who have inspired me to get fit.
We're just 3 ladies looking to lose those extra unwanted pounds.
There's times when we need extra motivation to get moving and start sweating.
Are you looking for motivation yourself?
Do you need an accountability partner?
Do you have any healthy recipes you'd like to share?
You came to the right place looking for it.
Join us in this fun link up on becoming "Fat to Fit" each Friday!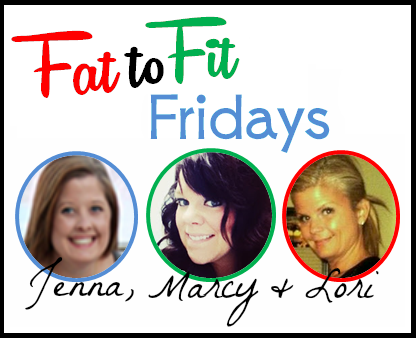 This week I just want to share pictures of what I used to look like.
I found a ton of pictures on FB last night that made me all depressed. So what did I do? I ate at Chicago Pizza. Yes I ate 2 slices of pure heaven!
I hated myself after I indulged no worries.
But today is a new day and I'm ready to get that skinny again.
Collar bones. Sexy shoulders. Neck bones.Legs without cellulite.Size extra small- small!
Can we all take a moment of silence here? What the heck happened to me?
All these pictures were from 2005-2009
I was in the best shape when I was throwing bags working for an airline.
Looks like I need to have that job back.
Anyone know of any openings?
I'm looking!
Oh yes that is Tim Tebow. We went to the same church growing up!
He's the real deal for all you haters out there.
He's the same on field as he is off field.
Don't forget to link up today!