I'm so glad to see you today.
Yesterday was a drag.
The morning started off amazing.
I stood on the scale & it screamed at me that I've lost 3 lbs in 2 weeks! I'll take that!
Made it to work on time then by 10 all hell broke lose.
Huge alligator tears fell because
SOMEONE
crushed my personality.
Little do they know that a fake Jenna will be introduced when their around.
I am who I am because of what I've gone through in my 27 years.
I needed a hug, reassurance maybe even a high five and my favorite people came to my rescue.
Thank you Josh & Kayla!
You two never cease to amaze me!
If this isn't the truth then I don't know what is.
How true is this!
I needed to read exactly those words.
I'm getting my hair highlighted in hopes to be blonde again.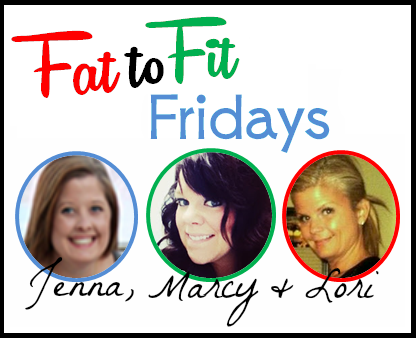 We want to motivate you!
Feeling lazy, bored, want to just relax but also want to eat a pizza, cheeseburger and fries?
Get off that couch!
Link up with us to motivate eact other and how you stay motivated.
Tell us what apps you use to stay on point.
Have any healthy recipes? Share them! Please!
What are you goals?
Ups & downs?
We want to know!